Ahoj všichni, jmenuji se Pavel Kašák, jsem sportovec a fotograf zároveň. Díky sportu jsem postupně přicházel na význam slovo cestování a díky cestování jsem propadl vášni jménem fotografovaní!
Proč cestuji?
Mám rád pohyb, a poznávání světa i přírody. Klasické válení na pláži není pro mě. Nejradši cestuji směrem do hor a odměnou je vždy nějaký krásný výhled!
2 roky zpět jsem se vydal do Norska byla to první větší cesta, bez plánu a jen s tím, že toho chceme vidět co nejvíce za 12 dní. Když jsem si uvědomil, co nám vlastně příroda a naše země nabízí v ten moment mi to došlo, že chci vidět více. Poznávat hory, jezera, ledovce, města, kultura a učit se z každé mé další cesty.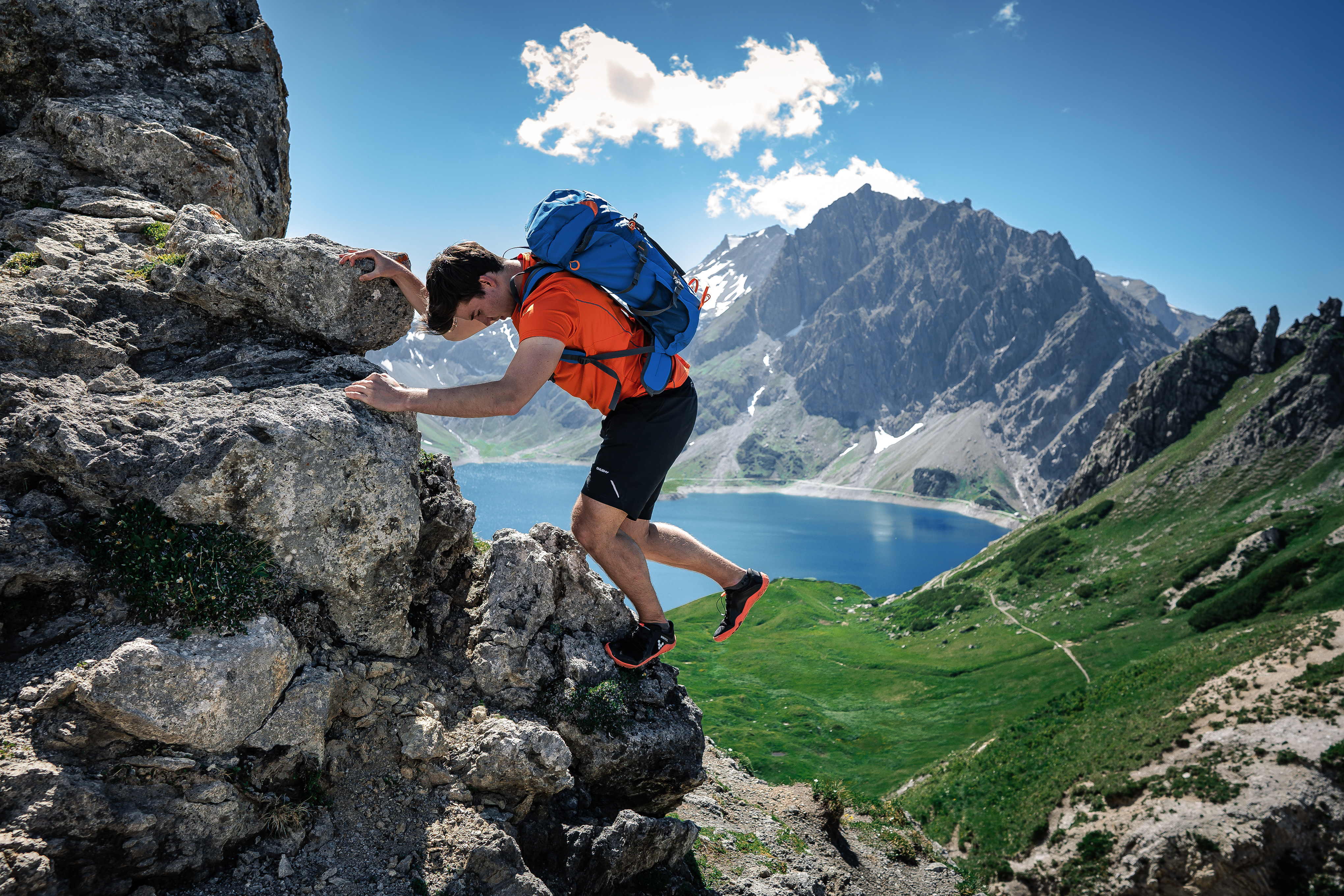 Od té doby jsem stihl poznat mnoho nádherných míst a na otázku kde se mi líbilo nejvíce, neznám přesnou odpověď. Každé místo má své kouzlo, ať jde o vichřici na Islandu nebo o erupci sopky na Bali, pokaždé to může být jiné! Já to vše beru jako zážitky, momenty, co vás vždy můžou posunout dále! Cestuji abych poznával svět a zároveň tím poznávám i sám sebe. K tomu všemu se snažím vytvářet zajímavé fotografie, které vydrží na celý život a můžu inspirovat i ostatní!
Nemám přesné plány, reaguji vždy podle aktuální situace. Záleží, jaká příležitost cesty se zrovna objeví. Ale jedno vím jistě. Chtěl bych vidět, co nejvíc to půjde z naší planety Země a na některé místa se třeba i vícekrát vrátit, kvůli fotografiím.
Zatím prezentuji svoje fotografické portfolio na Instagramu. Plánuji ale nové webové stránky, kde budou hlavně mé fotografie z cest s možností jejich zakoupení pro účel např. obrazů.
Cestování je výzva
Jak už jsem řekl, pro mě každá cesta je přínosem, vše beru jako obrovské zkušenosti. I když jsou to třeba špatné okamžiky či třeba pocit nejistoty, kde budu vlastně spát, kam půjdu nebo co bude zítra a za týden. Jsou to takové výzvy pro mě samotného a zároveň zážitky k nezaplacení.
IG - https://www.instagram.com/pavelkasak/