Další zimní sezóna se blíží a nastává tak pomalu čas na výběr těch správných kalhot. Pavel vloni celou zimu testoval zateplený model Gilep M. Jeho dojmy ti přinášíme v recenzi.
Vybrat zimní kalhoty je oříšek
Vloni jsem zimní období trávil na Slovensku v Tatrách a tak pro mě bylo základem zvolit k lyžařské bundě Montry M i dobré a odolné kalhoty. Volba padla na model Gilep M, který je zateplený a vybavený membránou Husky Tech Stretch 15 000.
Abych řekl pravdu, tak vybrat vhodné kalhoty do zimy je vždy trochu oříšek a mém případě taky velká zatěžkávací zkouška.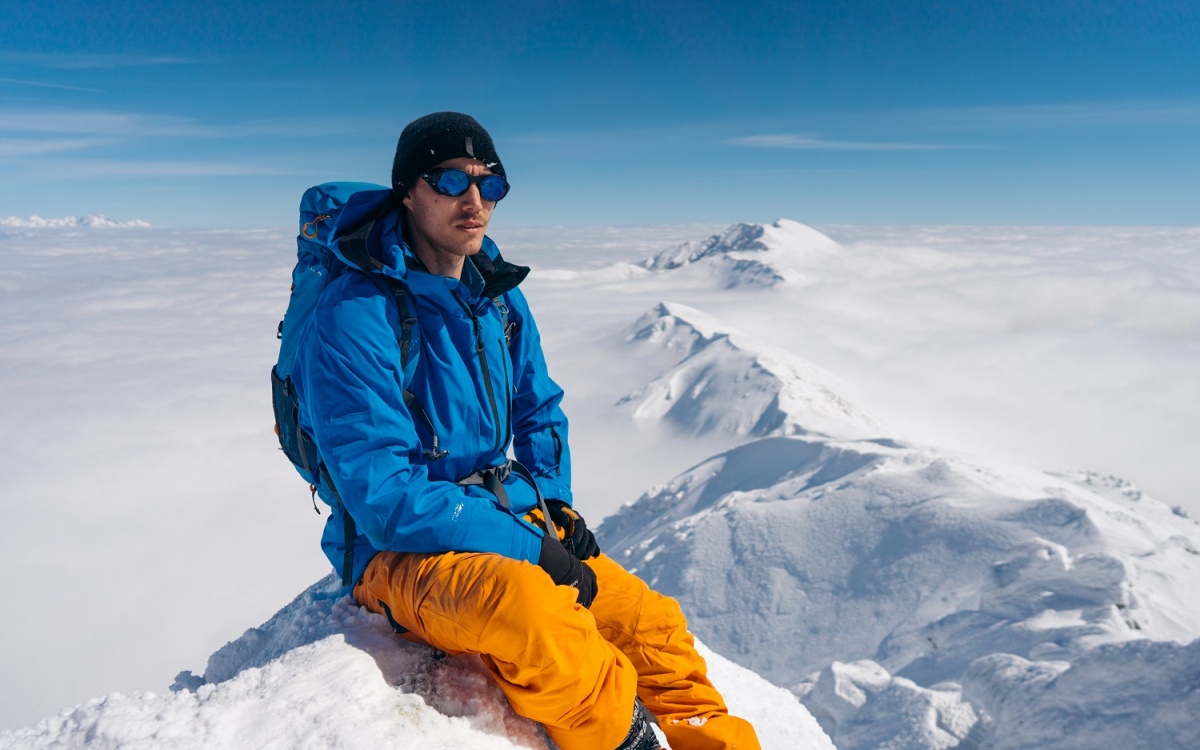 Pro mě testování v terénu totiž znamenalo šplhání terénem na vysoké kopce, kde foukal silný ledový vítr a sníh byl často až po kolena. K tomu musím připočíst velký mráz, který se v ranních hodinách šplhal třeba až k -15 stupňům a kalhoty Gilep tak měly o zábavu postaráno. A já se jen modlil, aby to všechno zvládly.
Jak to dopadlo
Kalhoty jsem vyzkoušel na trecích, lyžích i skialpách a za mě je to skvělá volba, protože jsou lehké a nepromokavé. Když jsem se v Tatrách brodil sněhem, tak jsem hodně ocenil sněhové tunely nohavic s protiskluzovou gumou. Díky nim se mi totiž sníh nedostal nikdy do bot a moje ponožky tak zůstaly v suchu.
Byl jsem vážně mile překvapen!


I v těch nejhorších podmínkách jsem byl pořád v suchu a nepociťoval chlad, což je, přiznejme si, základem pro úspěšnou zimní turistiku.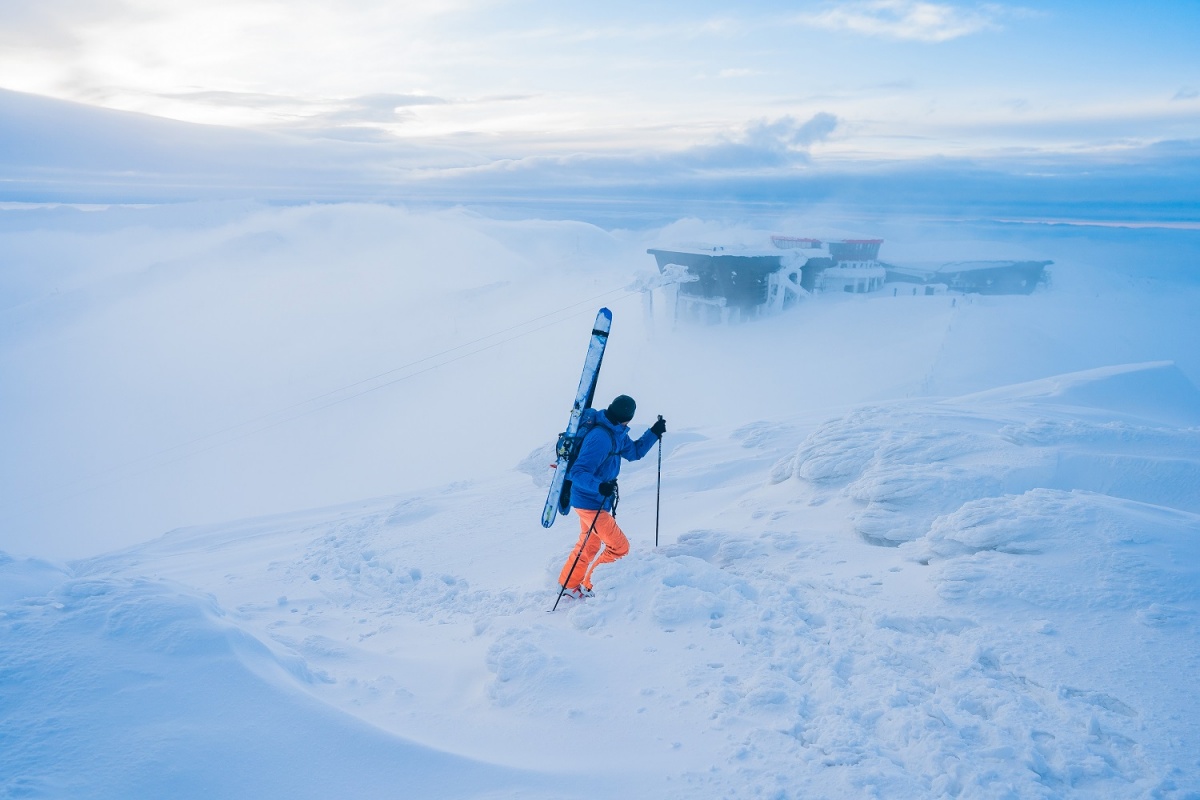 Jakožto ochrana proti proniknutí sněhu je skvělý i zvýšený pas na zadní straně. To jsem měl šanci vyzkoušet cestou dolů, když jsem kopec doslova sjížděl po zadku. 
Gilep M jsou vybaveny kšandami se zadním odepínacím bederním pásem a můžete si tak vybrat, jestli kaholty nosit s nime nebo bez nich. Vyzkoušel jsem obě varianty a nevybavuji si, že by mě kšandy nějak omezovaly v pohybu.
Kalhoty mohu jen doporučit, protože splnily do puntíku co slibovaly.
Testoval Pavel