Prečo je dobré mať palice
Používal som palice odrezané z konárov stromov, aby som aspoň trošku zapojil ruka a ramená. To prispieva k udržiavaniu tempa pochodu aj pri dlhších vzdialenostiach. Pod ťažkým batohom som sa podvedome nakláňal dopredu a to nerobilo dobre chrbtici. Pri používaní palíc kráčate pekne vzpriamene.
Zdravotné výhody palíc
Palice taktiež pomáhajú udržať stabilitu pri stúpaní, klesaní, traverzovaní, čí brodení rieky.
Pomôžu rozložiť hmotnosť v prípade ťažkého nákladu.
Ďalej odľahčia vašim kĺbom a svalom a redukujú možnosť zranenia na nestabilných povrchoch.
Viete ich využiť pri stavbe núdzového prístrešku, resp. pri stavbe stanu bez prútov. V krajnom prípade aj pred útokom zvieraťa ☺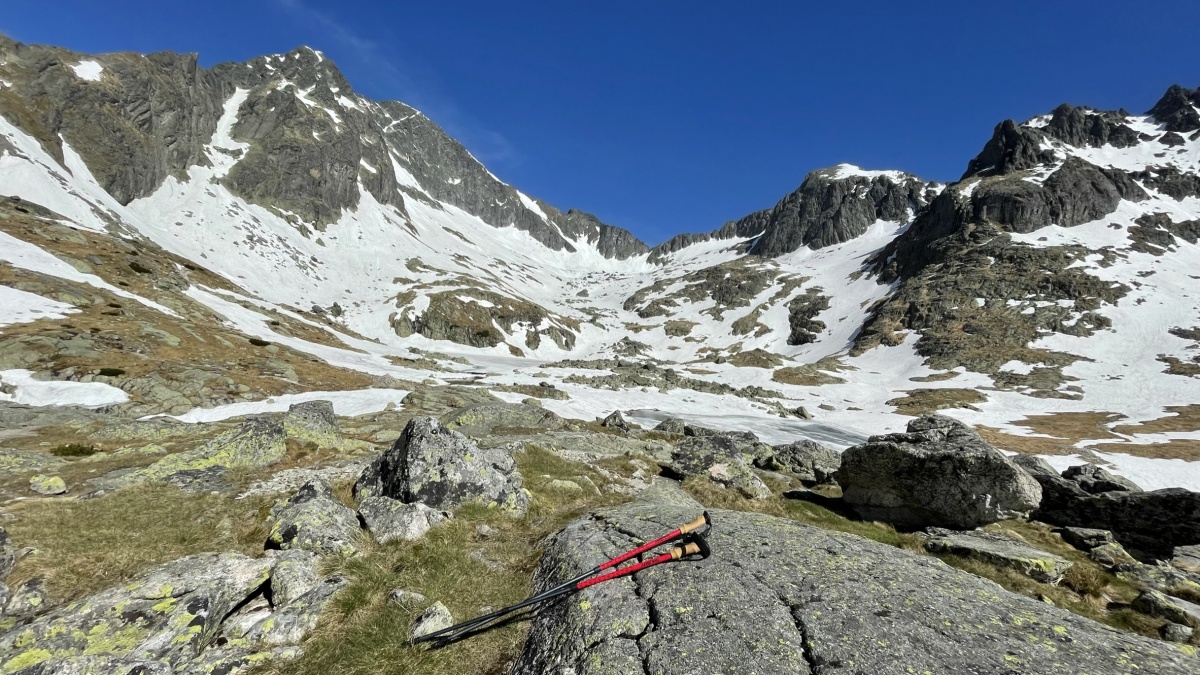 Komfortné palice SHERPA
Túto sezónu používam turistické palice SHERPA vyrobené z duralu, čo by malo zabezpečiť, že sa palice ani pri páde nezlomia, prípadne neohnú. Stačí malý ohyb a už ich nebudete môcť zložiť.
Držadlo je korkové. V rukách pôsobí komfortnejšie než plastové.
Palice sa veľmi jednoducho skladajú. Stačí jednu časť otočiť v protismere druhej, nastaviť výšku a zatiahnuť. Aj po niekoľkohodinovej túre ostali palice v tom istom nastavení ako na začiatku. Niekedy sa Vám možno stalo, že po pár hodinách bola jedna palica kratšia než druhá. 
Hrot je vyrobený z ocele, ktorá je veľmi odolná a určite vydrží niekoľko rokov. Súčasťou je:
nastaviteľné pútko
snehové taniere v priemere 5, 6 a 9 centimetrov
krytky na oceľové hroty
Palice SHERPA odporúčam všetkým turistom, ktorým je cenné ich zdravie a komfort pohybu. Ak ich nebudete potrebovať dajú sa pripevniť o akýkoľvek turistický batoh.
Testoval Marcel