Najdete nás na sociálních sítích:
Tady najdete videa a fotky z našich běhů do kaváren. Vždy jednou týdně vychází speciální video s hostem (od herců až po sportovce). S nimi doběhneme třeba do jejich oblíbené kavárny. Tím se dostane daná kavárna do podvědomí a vy uvidíte, že běhání není nic náročného. A co je hlavní, běhání je zadarmo a "dovoleno" i v momentální situaci.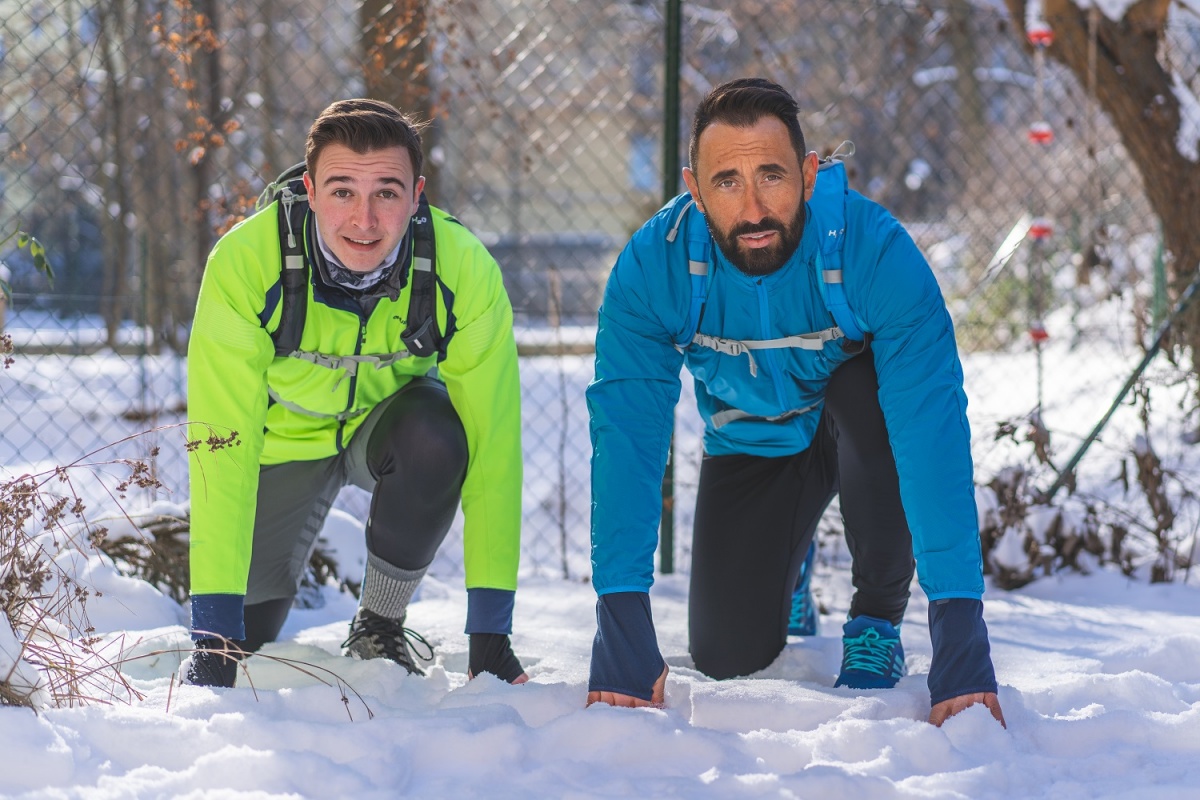 Běhejte s námi
Všechno bychom si od tohoto projektu přáli, je abyste také doběhli do své oblíbené kavárny a něco dobrého si tam za odměnu dali. Kavárnám to pomůže víc, než si myslíte a ještě uděláte něco pro své tělo, léto se blíží.
Husky CZ se nás rozhodlo podpořit jejich běžeckým oblečením protože jsme běhali i v minulých dnech v mrazech daleko pod nulou. A my moc děkujeme!
Kdo stojí za projektem Běh pro kavárnu:
Projekt založili Marek & Jan Zemanovi, synovec a strýc jehož manželka s kamarádkou mají kavárnu v Praze (Café v zahradě). Jan je zde odpovědným vedoucím a Marek tu pracuje jako brigádník. Oba tak vidí, jak to teď s návštěvností je. 
Tak s námi běhejte a pomáhejte! A nezapomeňte nás sledovat na soc. sítích. Děkujeme!